Join us on a journey and explore the beauty of the world.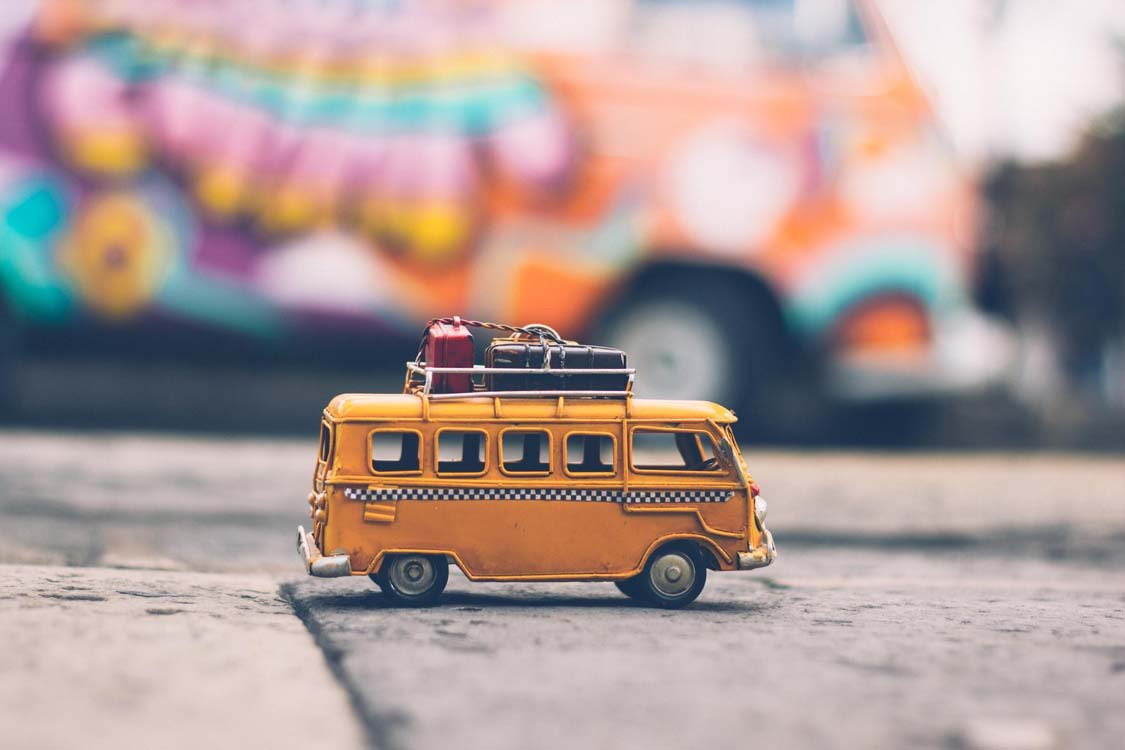 10 Years Of Warm Welcome...
At our core, we're dedicated to delivering unparalleled travel experiences. We're committed to providing our customers with personalized attention, tailoring bespoke packages that match their unique desires. Our focus is on turning travel dreams into cherished memories through our one-on-one assistance and custom-tailored journeys.
Breakfast, Accommodation & Trasfers are included in all packages.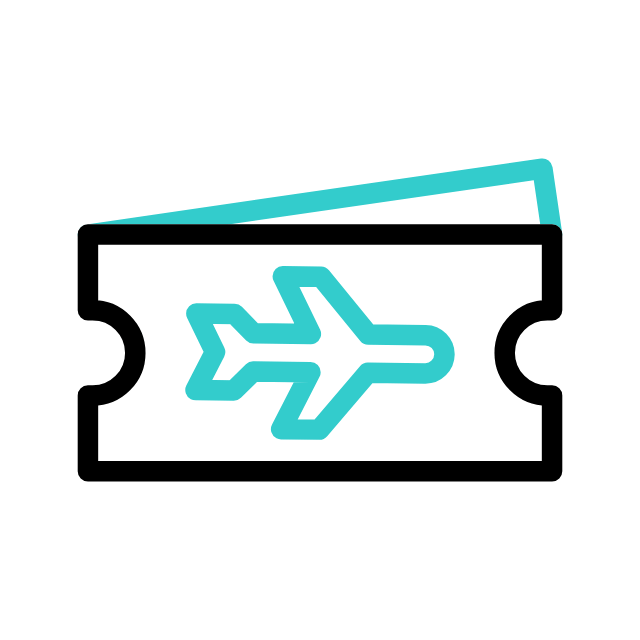 Air Ticketing
Seamless booking of flights to your chosen destinations.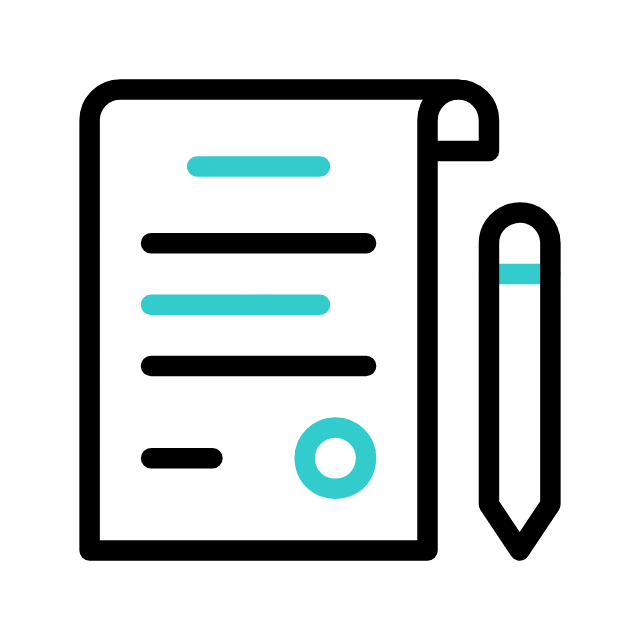 Visas
Expert assistance in acquiring necessary visas & documentation.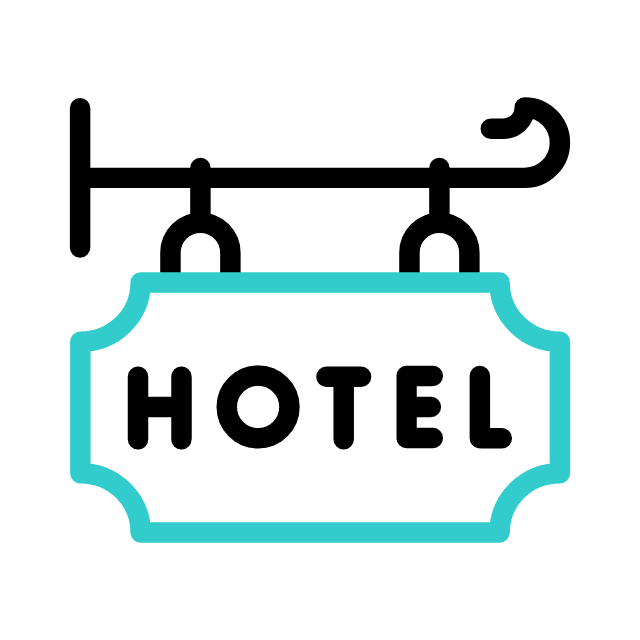 Hotels
Curated selection of accommodations to suit your comfort and preferences.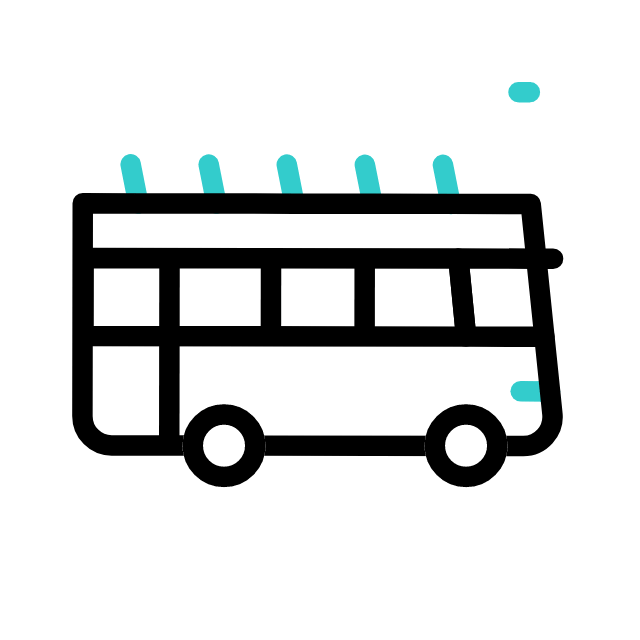 Transportation
Effortless arrangement of travel within your chosen location.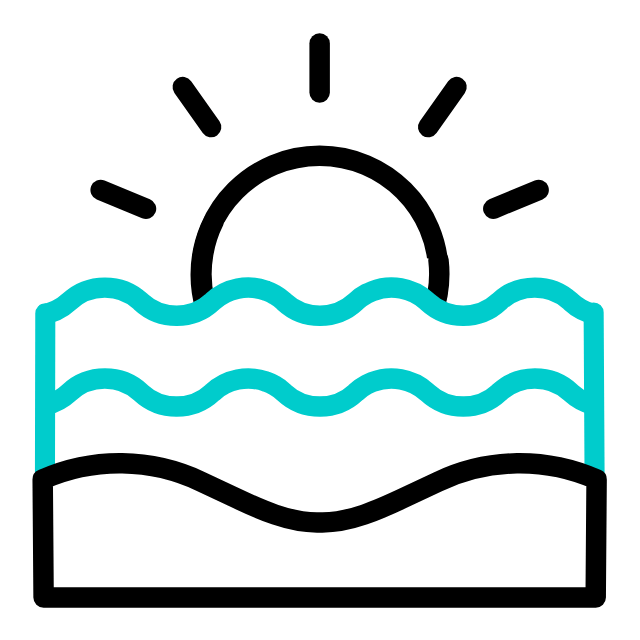 Activities & Excursions
Exciting options to make the most of your destination's attractions.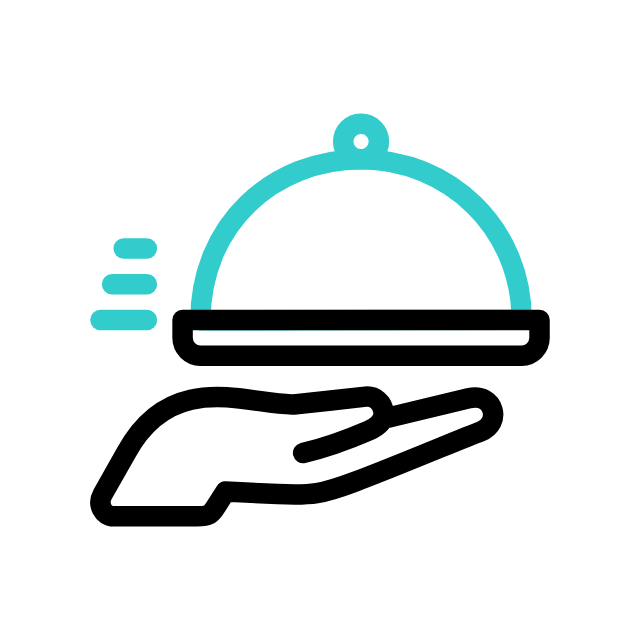 Culinary Experiences
Recommendations for authentic local dining and culinary adventures.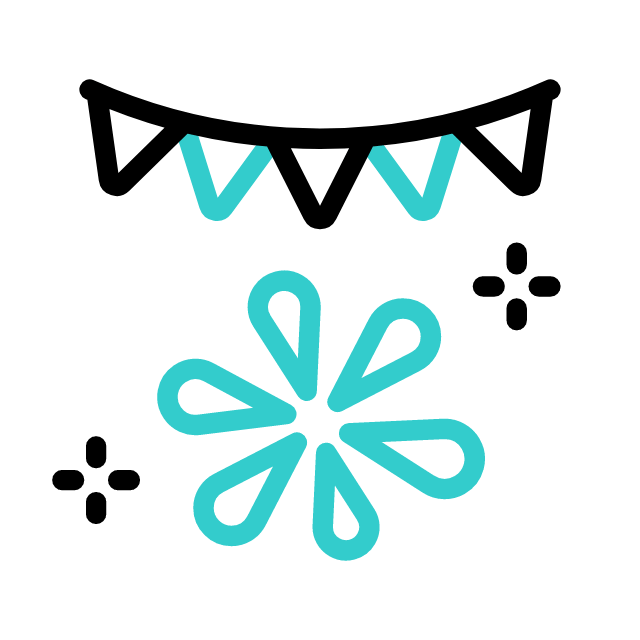 Cultural Immersion
Opportunities to engage with local cultures and traditions.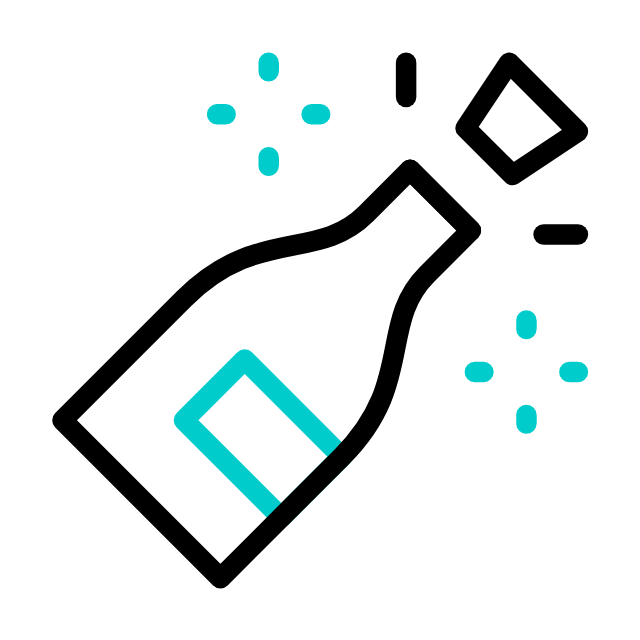 Special Celebrations
Arrangements for celebrating milestones and events during your travels.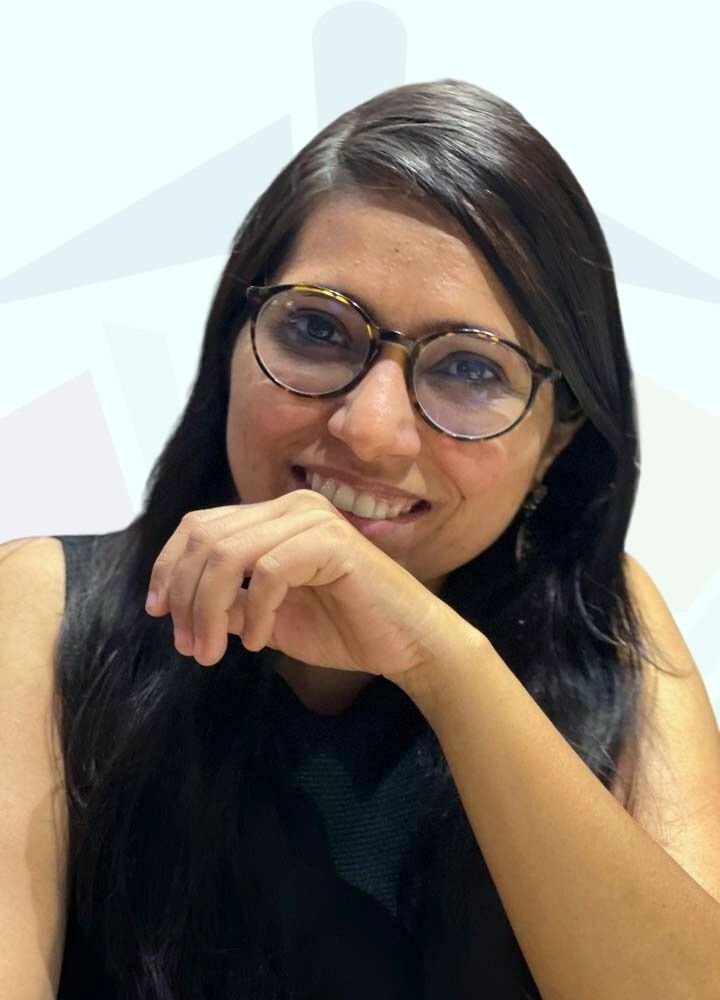 Aditi
Crafting Journeys, Shaping Dreams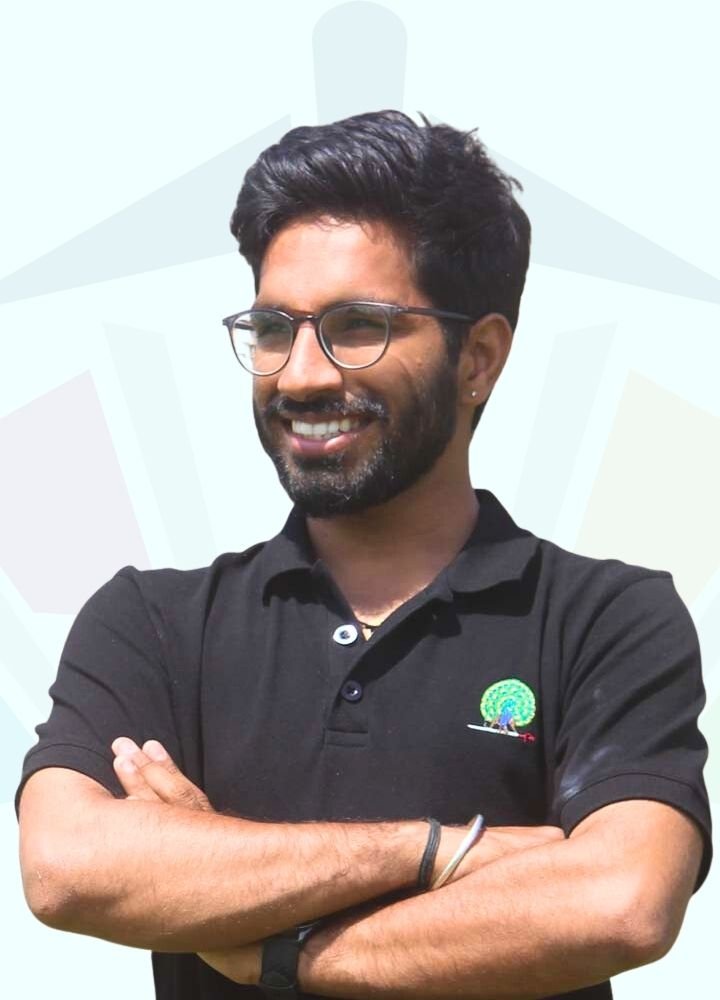 Vipul
Bridging Worlds Through Travel
Shreejesh
Operation Manager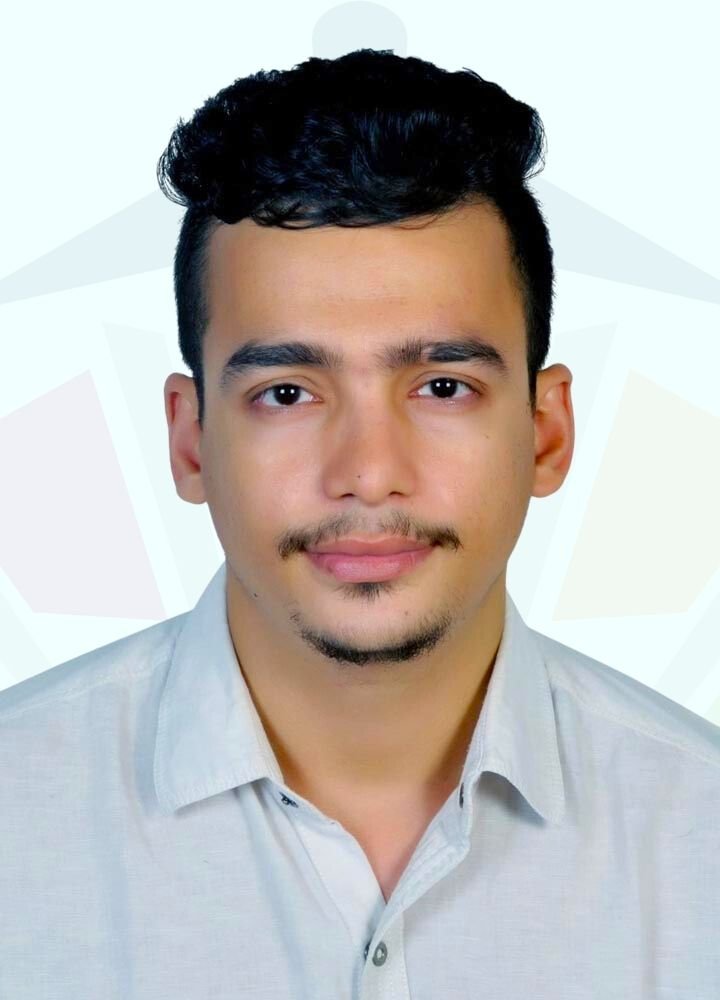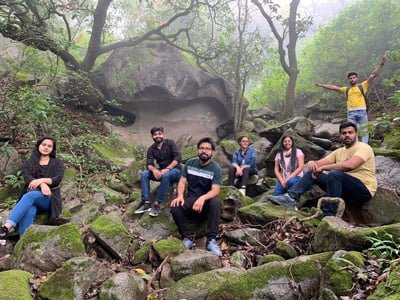 "We had an amazing experience with All Flags Travels. Their hospitality and service exceeded our expectations. From personalized itineraries to seamless logistics, they made our trip unforgettable. Highly recommended for a stress-free and memorable travel experience!"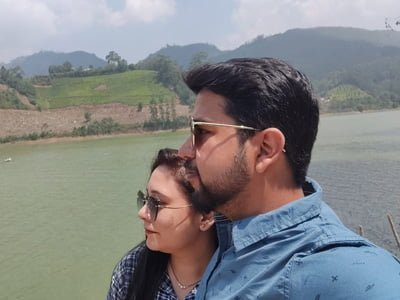 "I would to extend my heartfelt appreciation for their commitment to excellence and for curating a trip that exceeded all our expectations."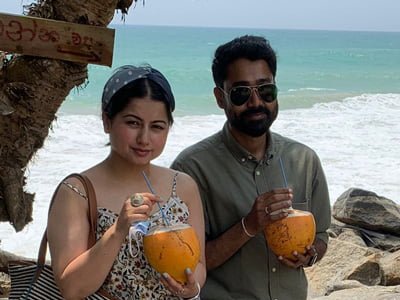 "Embarking on a journey to Sri Lanka with All Flags Company was an exceptional experience. Their unique talent for turning trips into cherished memories is truly remarkable."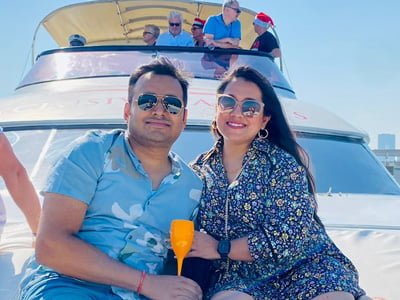 "I wanted to take a moment to express my heartfelt gratitude for the outstanding travel experience you provided during our recent trip to Dubai. It was, without a doubt, one of the best trips we've ever had, and it wouldn't have been possible without your exceptional service and attention to detail."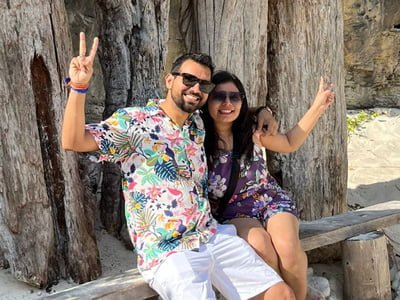 "Our trip to Thailand was simply incredible! From the stunning beaches and delicious cuisine to the warm hospitality, every moment was a treasure. I'm grateful for this unforgettable experience."